Life Imitates Art
A Webquest About William Golding's Lord of the Flies
---
Introduction
Task
Process
Evaluation
Conclusion
---
Lawyer's Assignment

So, you've decided to be the lawyer. Follow the directions below to complete your assignment.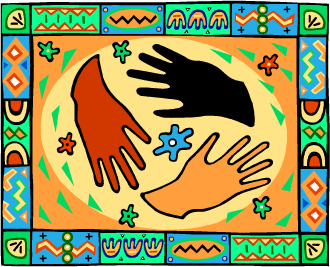 Step One: Fill out the worksheet as you research different laws and human rights using the links below:
Step Two: Come up with ten rules or rights that you would adopt if you were stranded on a tropical island. You should also come up with five consquences or punishments that should be followed if someone were to break your rules or rights. Make a poster detailing these rules and consequences. The poster should be typed or written neatly.
Check out your rubric to know how you will be graded.
---
This site designed and maintained by Brianna Abraham.
Last modified 04/05/11